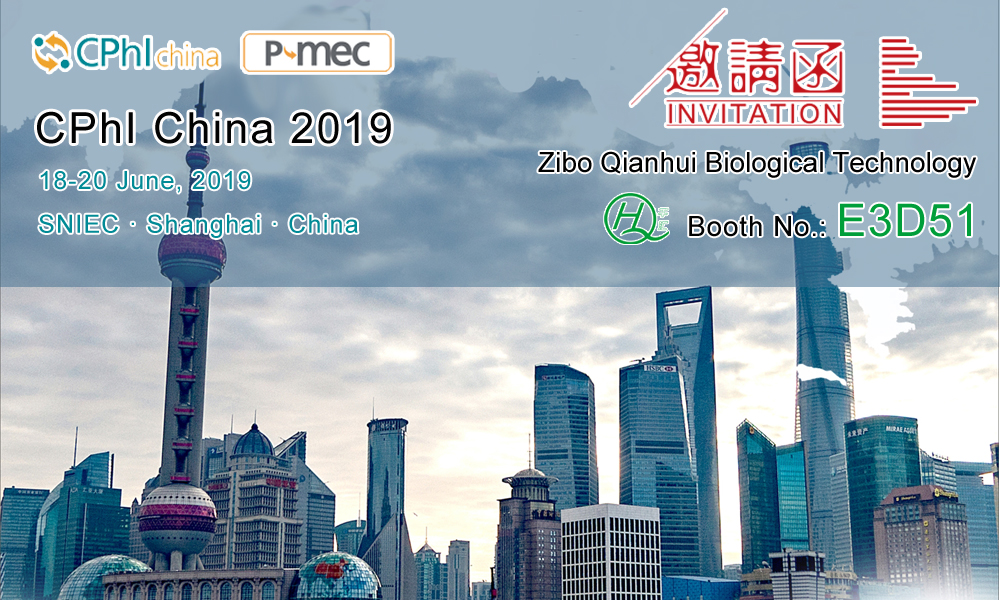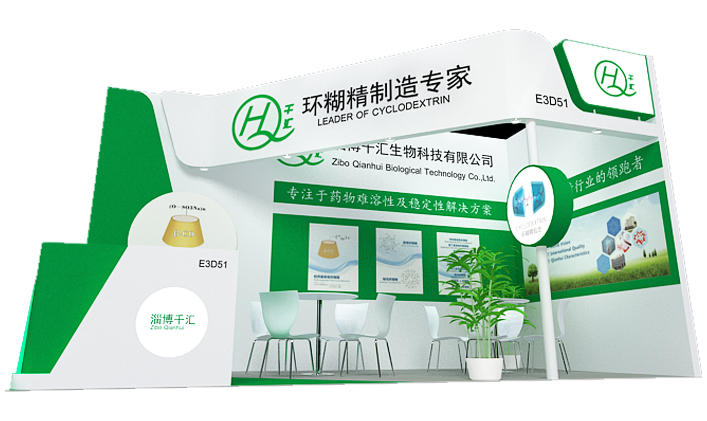 Zibo qianhui Biological Technology co., LTD will attend the 19th CPhI in Shanghai, the detailed information is as follows:
Exhibitors: Zibo Qianhui Biological Technology co., Ltd
The Products: Hydroxypropyl Beta Cyclodextrin, Sulfobutyl Ether Beta Cyclodextrin Sodium
Other cyclodextrin derivatives and compounds.
Address: SNIEC · Shanghai · China
Time: 18-20 June, 2019
Booth No.: E3D51
We sincerely welcome your arrival !